Unlock Your Potential With Mental Performance Training
Overcome the mental blocks, beliefs and emotions that are preventing you from playing your best.
Hi, I'm Kate..
Specialising in elevating the performance of competitive athletes. I offer cutting-edge mental game programmes to help you achieve your goals and train and perform at the highest level.
Want to find out more? Schedule a Performance Review and we can have a chat.
Schedule a Performance Review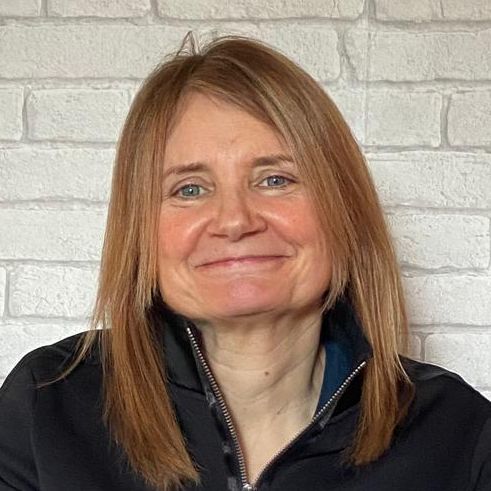 Increase Your Range of Motion
Retain Composure
Improve Focus
Amy Osterberg
"I worked with Kate earlier this year as I wanted to improve my golf and knew that however much I practiced I needed to work on my mental game too.
Since working with Kate I not only reached the score I wanted quicker than I thought I would, I get less distracted by other players, less frustrated with myself and play with more confidence."
Jane
"When I tap before going out onto the the netball court, I am much more composed, play better, and enjoy my game more. My self belief has increased loads. I have the rest of the team tapping now before our matches and at the moment are top of the league."
Claire
"Won my match 6-0, 6-0.. easily through to the next round 😀"